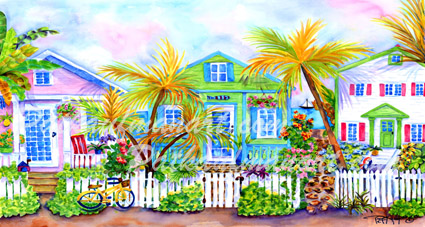 #1 - Many people believe you have to save for a 20% down payment. But there are loans available that allow buyers to put down as little as 3% or 0% with a VA or USDA loan.
#2 - Know Your Credit Score! very important!
#3 - Find A Real Estate Agent
#4 - Get Preapproved - Your agent will have a list of lenders that you can work with to get pre-approved. This will help keep you on budget for the next step!
#5 - Go Home Shopping! Make a list of "Wants VS Needs". Your agent will be able to use this list to help you find your dream home
#6 - Make An Offer - Your agent will help you determine the best price for your home. Rely on them for this feedback!
#7 - Get a Home Inspection - Once your offer has been accepted, you'll want to do a Home Inspection to ensure there are non hidden issues with this home.
#8 - Get A Home Appraisal!
#9 - Close the Sale - Once your loan is approved, your lender will schedule a closing date. This is the date you will sign all your paperwork to complete your purchase and get the keys to your new home.
#10 - MOVE IN! - Congratulations! You are now a homeowner!